TechSword Solutions LLP has been established as a IT company in Pune region.TSS is founded on the basis of spiritual thought "Service To Man is Service To God".
Our business model is based on the accomplishment of needs of peoples with help of sword of technologies.

Our core service to develope such solutions in form of software,web applications and mobile apps so that peoples' daily routine become more easy.

At TSS, we are committed to deliver right blend of knowledge, skills, expertise with our unique and proven delivery mechanism spells success for our clients.

We are offering services like software development, Web application development,Web designing.

We are also provides IT supports, Internship and training.
Business Benefits
Conversion of your need into timesaver,userfriendly and best solution provider application.
Methodologies to successfully build and manage applications, leading to better cost efficiencies and streamlined processes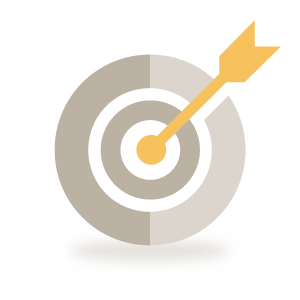 Purpose -
To be best solution maker in the IT industry by providing enhanced services, relationship and profitability.
Vision -
To provide quality services to clients and finds best solutions on their need.
Mission -
To build long relationship with clients and fulfill their requirements with help of sword of advanced technologies.
Core values -
We believe in treating our customers with respect and faith.We grow through creativity, invention and innovation.We integrate honesty, integrity and business ethics into all aspects of our business functioning.
Goals -
Regional expansion in the field of IT development and develop a strong base of key customers.Increase the assets and investments of the company to support the development of services.To build good reputation in the field of IT sector and become a solution maker in IT industry with dynamic and agile view.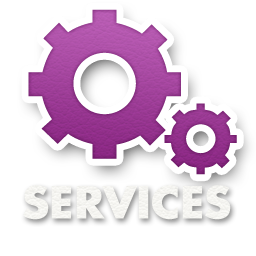 Our provided services makes peoples' life easier.To fullfill need of clients,we provides following services-